Regarding to GPD design prize.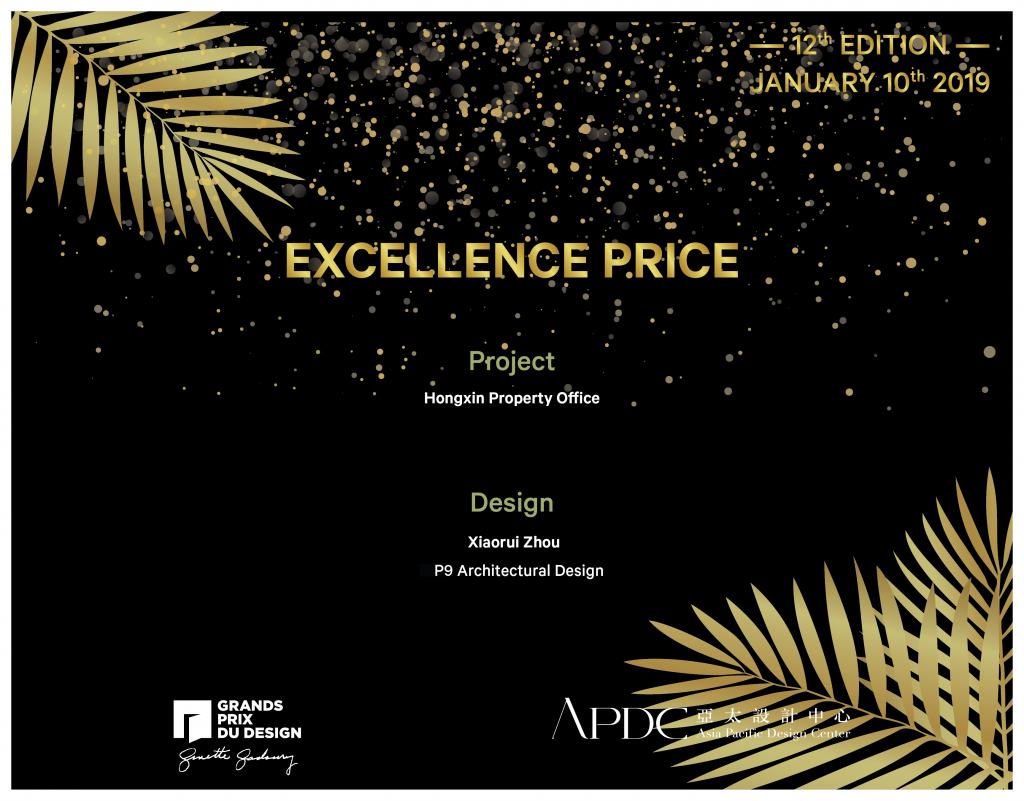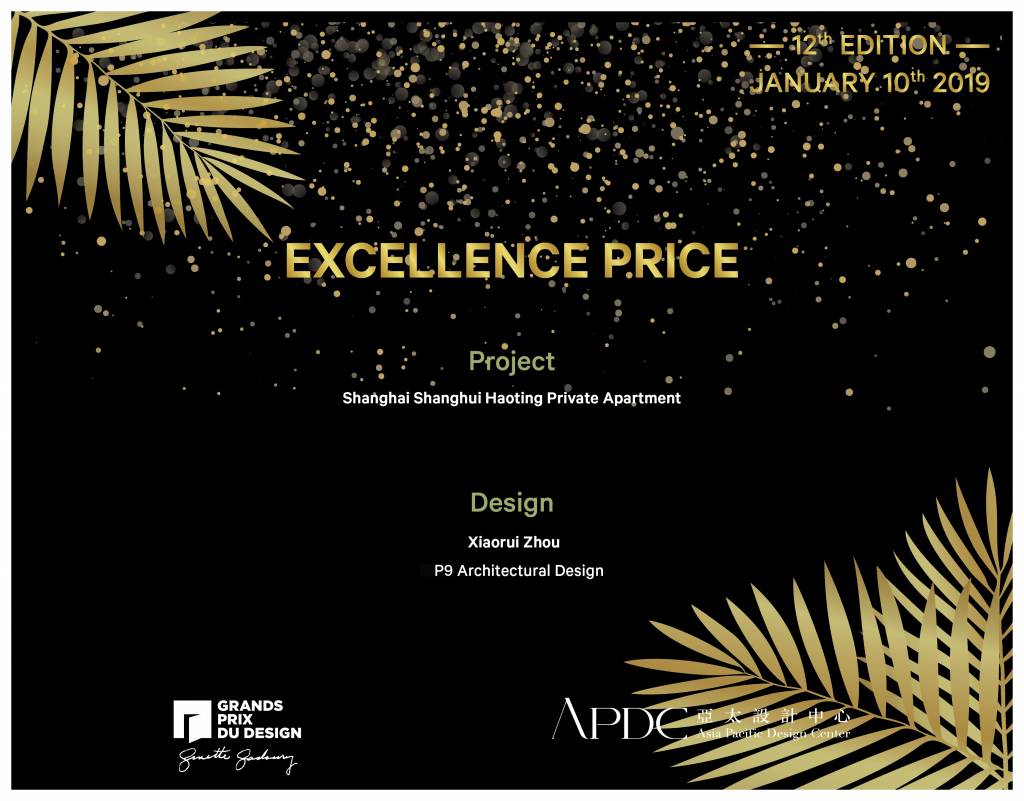 The Canada GRANDS PRIX DU DESIGN prize is famous interior design prize in North America. The competition sponsor has possessed SIDIM Montreal International Design Exhibition with over 30 years' history and <INTÈRIEURS > design magazine.
The award ceremony for GRANDS PRIX DU DESIGN 2018 has been held in Casino de Montreal formally on Jan. 10, 2019 and 43 Chinese excellent designer has won GPD 2018 design prize including seven Chinese designer winning prize & nomination and achieving GPD Box! Hereby I would like to congratulate Mr. Zhou Xiaorui to acquire highest prize for GRANDS PRIX DU DESIGN 2018 – GRANDS PRIX DU DESIGN 2018 prize and excellent prize.